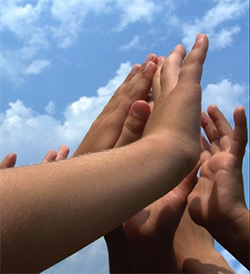 Do you have what it takes to work for Carlton Manor? We are always accepting resumes for qualified candidates.
If you think you have what it takes please fax your resume to 727-347-1649 attention Dave Hytner or email him at .
Don't forget your cover letter to let us know why you want to work for us.
Our primary mission
Carlton Manor, Inc.strives to support children and families through the development of environments that promote emotional healing and behavioral change. We pursue a true partnership with each individual and family, striving to maximize growth, empowerment, stability and independence.